Our talented team members, and a lot of teamwork, make it all happen at Influents Innovations. Our Research Scientists have decades of experience and translate their deep knowledge into ideas for life-changing products. Our Product Engineers, Instructional Specialists, Media Team and Design Team take those ideas and make them reality. Our Business Development Team gets the products to our customers. And our Administrative Staff keeps the ship afloat!
John Seeley, PH.D.
Senior Research Scientist and Chair Board of Directors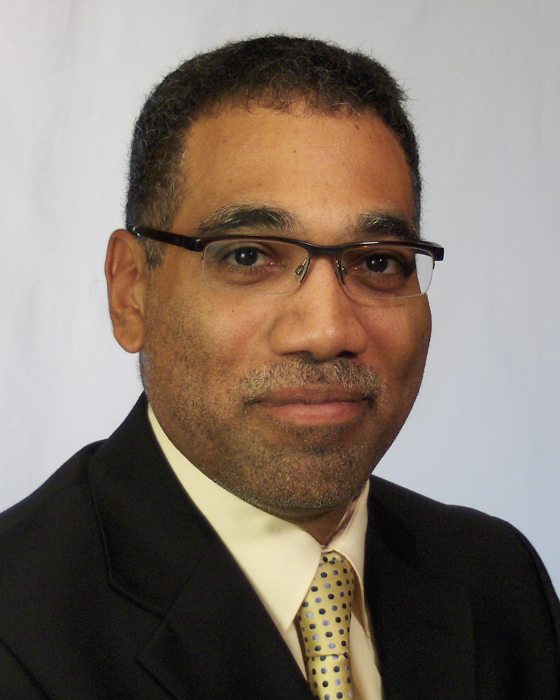 CEO, RESEARCH SCIENTIST
Administration
Expertise & Professional Interests
Digital health

Innovation

Voice-first interfaces

STEM education and data literacy
Dr. Smith is a cognitive scientist with over 20 years experience as a strategist working at the intersection of technology, human behavior, and business innovation at Fortune 50 companies, small businesses, and research institutions. During his career, he has held senior leadership roles in research and development, design, marketing, and IT and has served in the Innovation Corps program at NIH.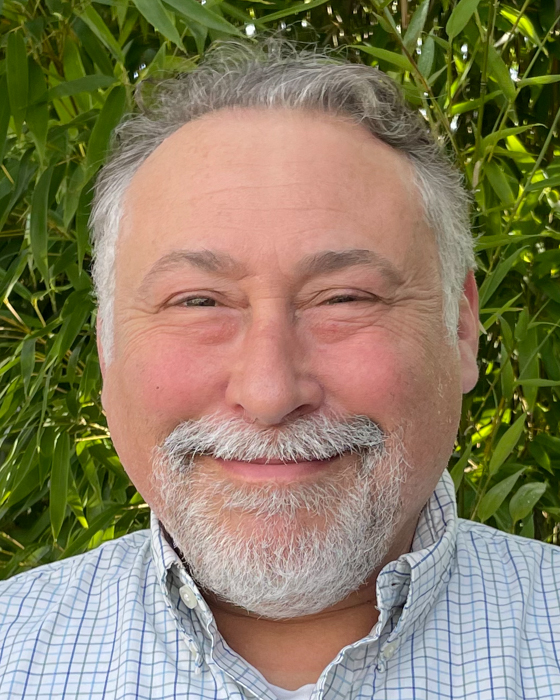 Edward G. Feil, PH.D.
Senior Research Scientist and Secretary Board of Directors
SENIOR RESEARCH SCIENTIST AND SECRETARY, BOARD OF DIRECTORS
Expertise & Professional Interests
Digital health

Incorporating internet technology to deliver evidence-based interventions to hard-to-reach populations

Parent & teacher training

Pediatric dental health

Depression treatment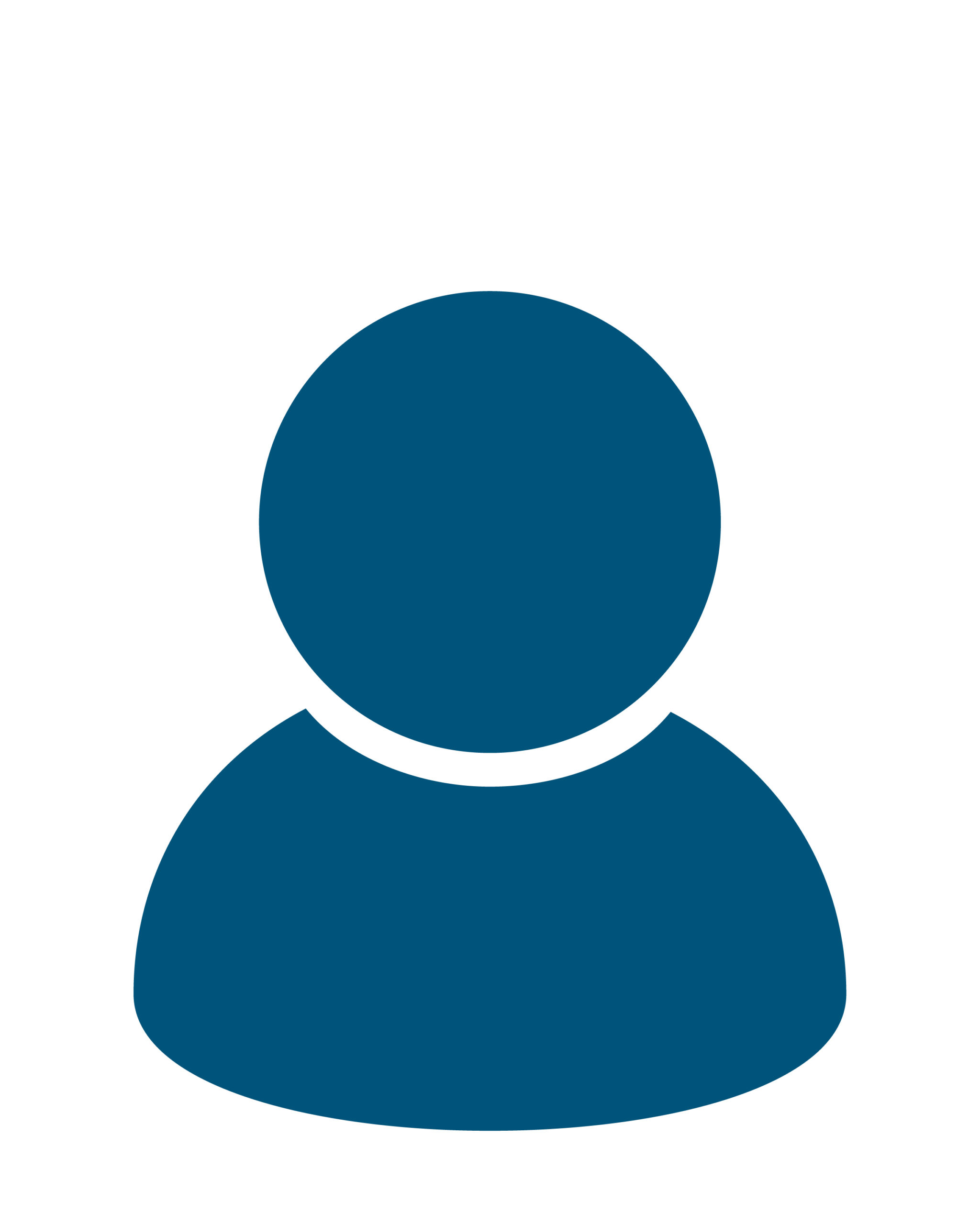 B. Grace Bullock, PH.D.
Research Scientist and Board Member
RESEARCH SCIENTIST AND BOARD MEMBER
Expertise & Professional Interests
Interventions to reduce stress and promote health

Mind-body intervention across the lifespan

Curriculum design, development, training & evaluation

Development of observational, mixed methods and quantitative assessment strategies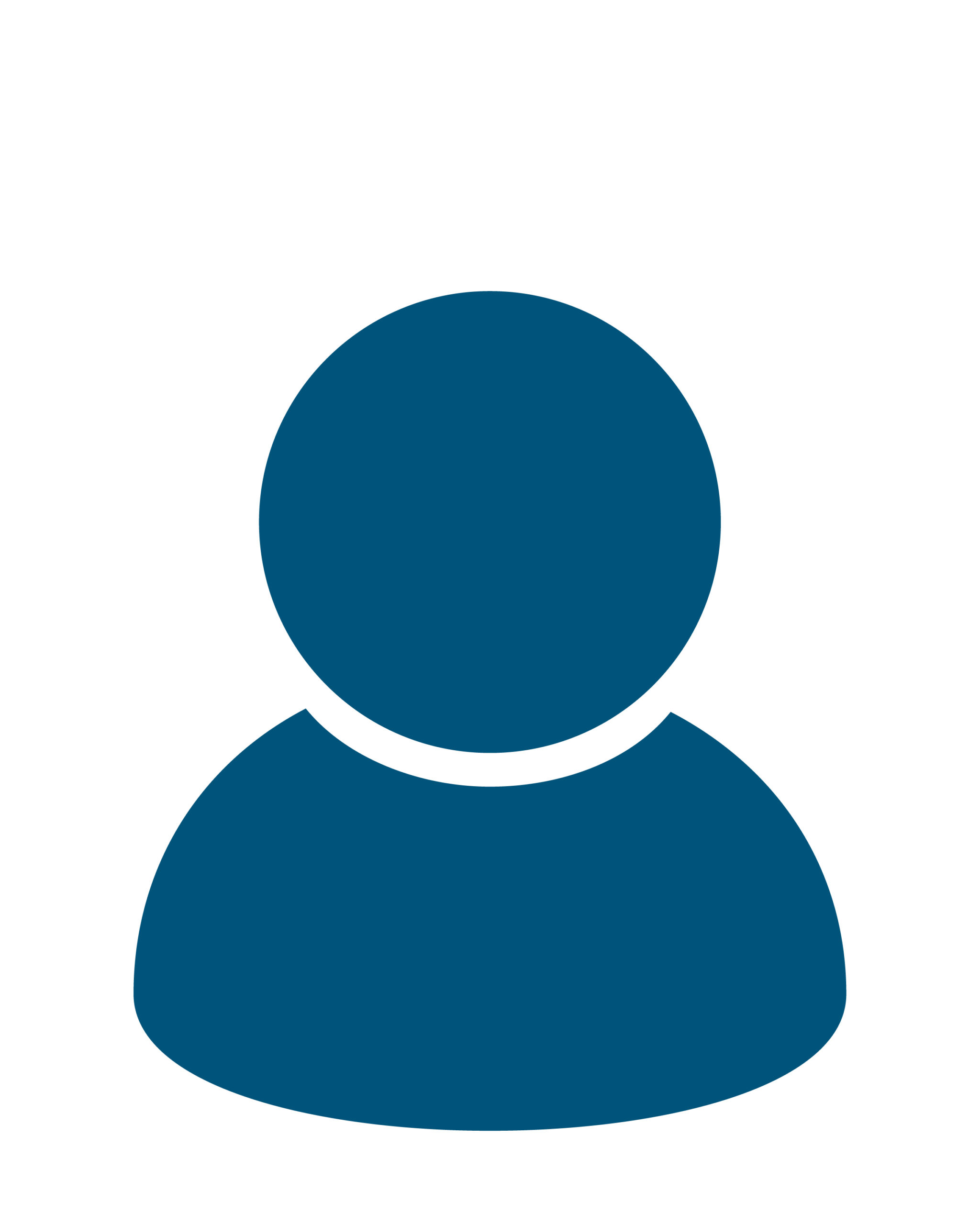 David Campbell
Board Member and Psychologist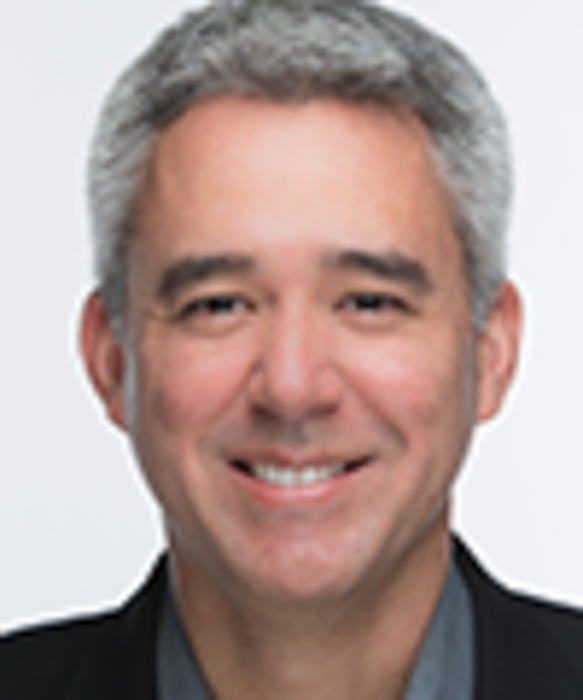 Jamie Christopher
Board Member and Director of Business Relations, Lane Community College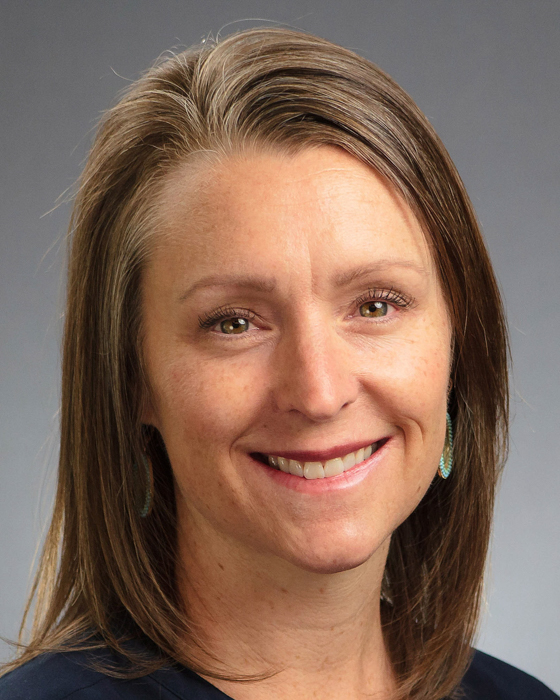 Mellani Ocampo
Board Member and Talent Development, Selco Community Credit Union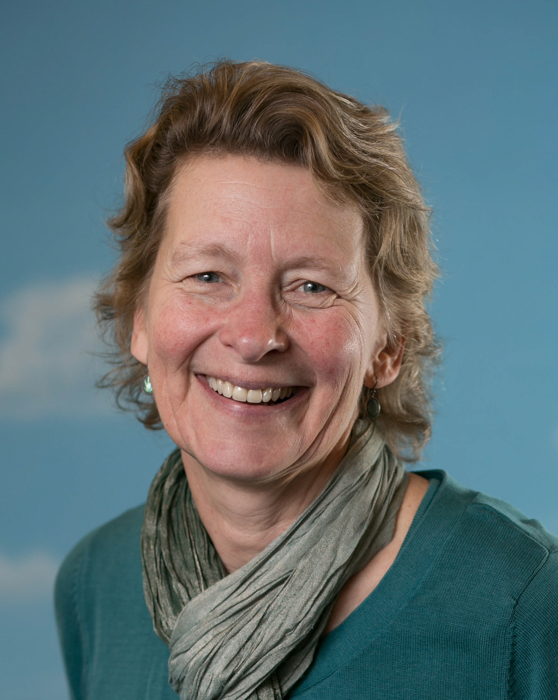 Lynne Grilley
Board Member and Executive Director, Parenting Now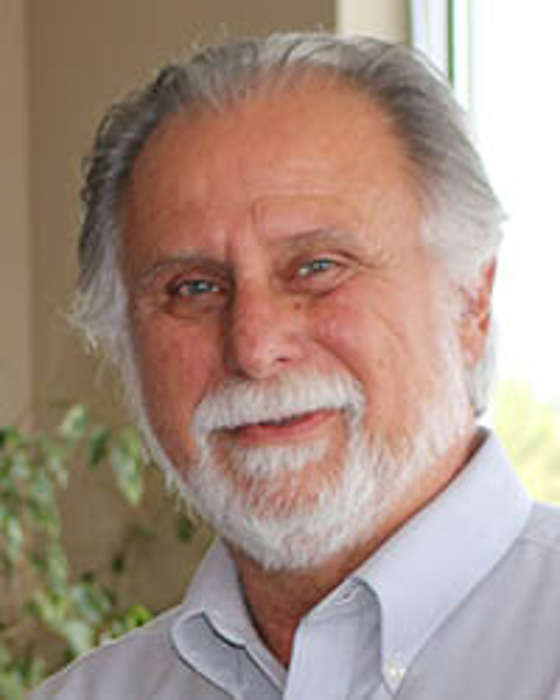 Byron Glidden
Retired COO, Influents Innovations
RETIRED COO, INFLUENTS INNOVATIONS
Expertise & Professional Interests
Administrative management

Organizational behavior

Behavioral research

Financial management
Byron's career has spanned 30 years in administration, primarily in human resources. He has worked in private and public sector organizations, as well as in an independent non-profit research organization.