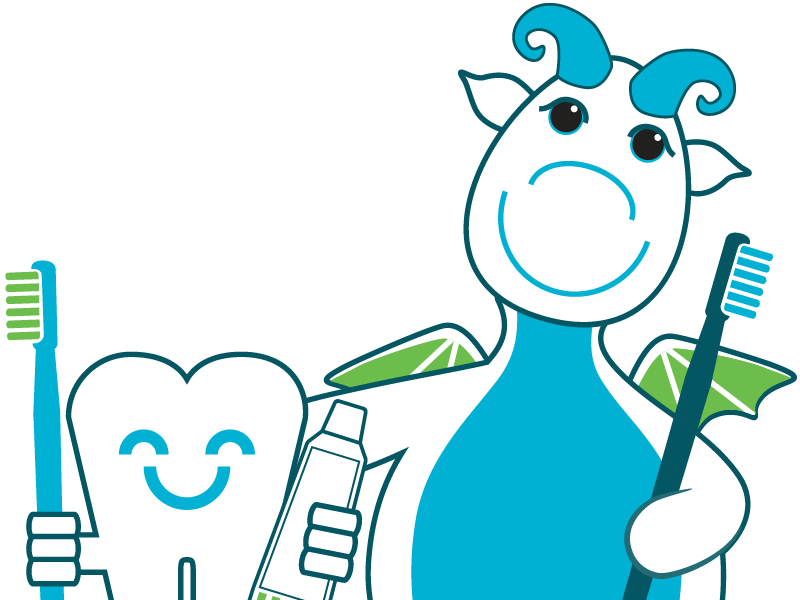 Do you have a child aged 0-6?
Join our family dental care study!
Receive $120, a dental care kit, a Sesame Street pop-up book, the knowledge and skills to keep children's teeth healthy. 
You'll be invited to participate in one or more of these ways:
Watch a 15-minute video
Watch a 40-minute video
Use the Be Ready to Smile app for 4-weeks
Talk to a family dental coach
Attend a before and after dental health screening
Complete a before and after survey
Participants can withdraw from the project at any time. All information will remain confidential (within mandated abuse reporting requirements). 
This research project is funded by the National Institute of Dental & Craniofacial Research, National Institutes of Health 
Be Ready to Smile
Influent Innovations
Oregon Research Institute
3800 Sports Way
Springfield, OR 97477