Talented teams with expertise in video, audio, and graphic design help define, create and deliver media assets that amplify the impact of both research and commercial products.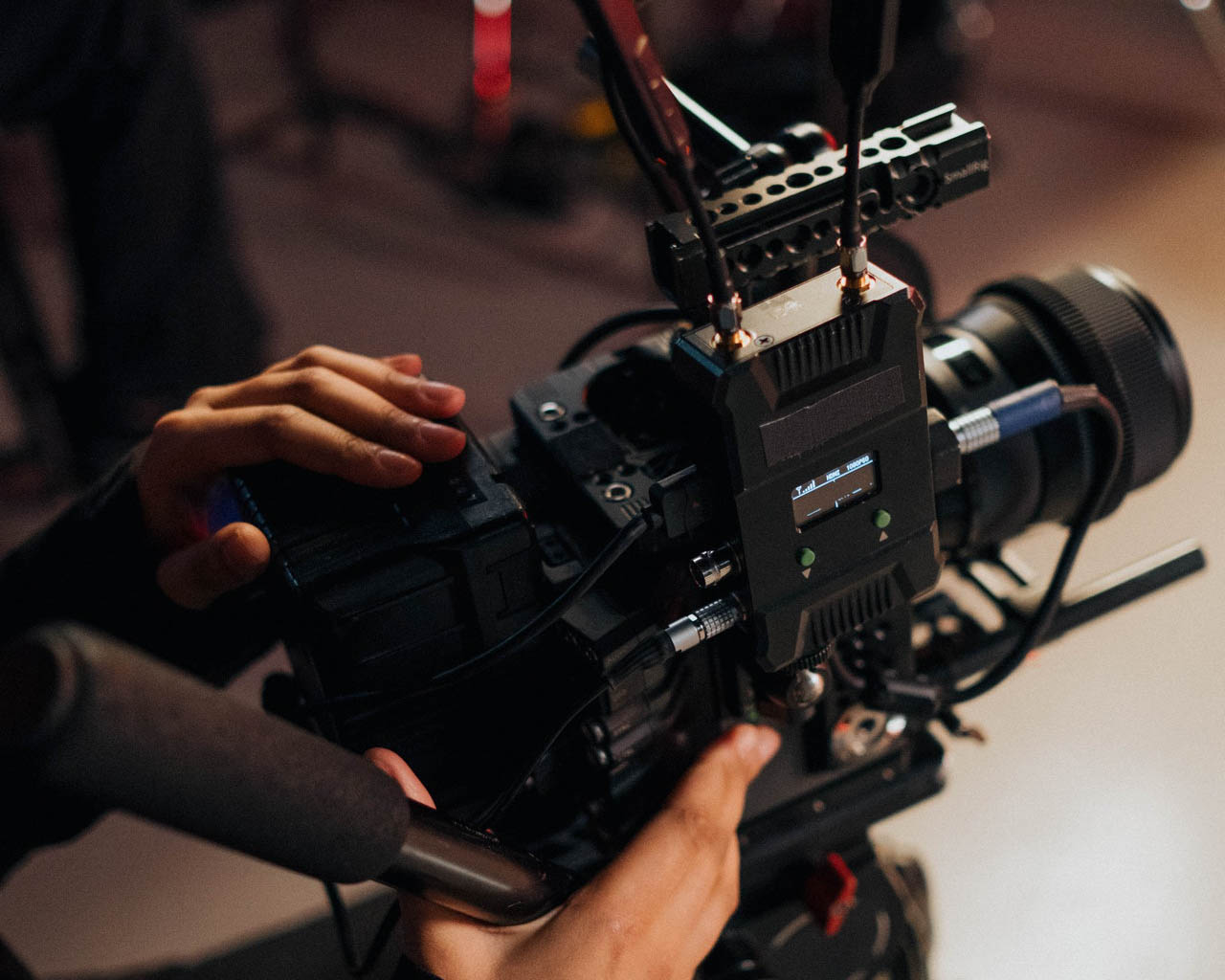 Video
Our video team specializes in providing media services as part of behavioral research based interventions and treatments. We have extensive experience creating inclusive videos that use a story-telling model for communication.
Can be used for:
Instructional content
Demonstrations
Research materials
Recruitment materials
Audio
We believe sound is an essential component of media experiences both in interventions as well as products. Our audio team features specialists in sound design and engineering who can design and produce a wide range of sonic experiences.
Can be used for:
Professional narration
Music
Sound effects
Supporting multiple languages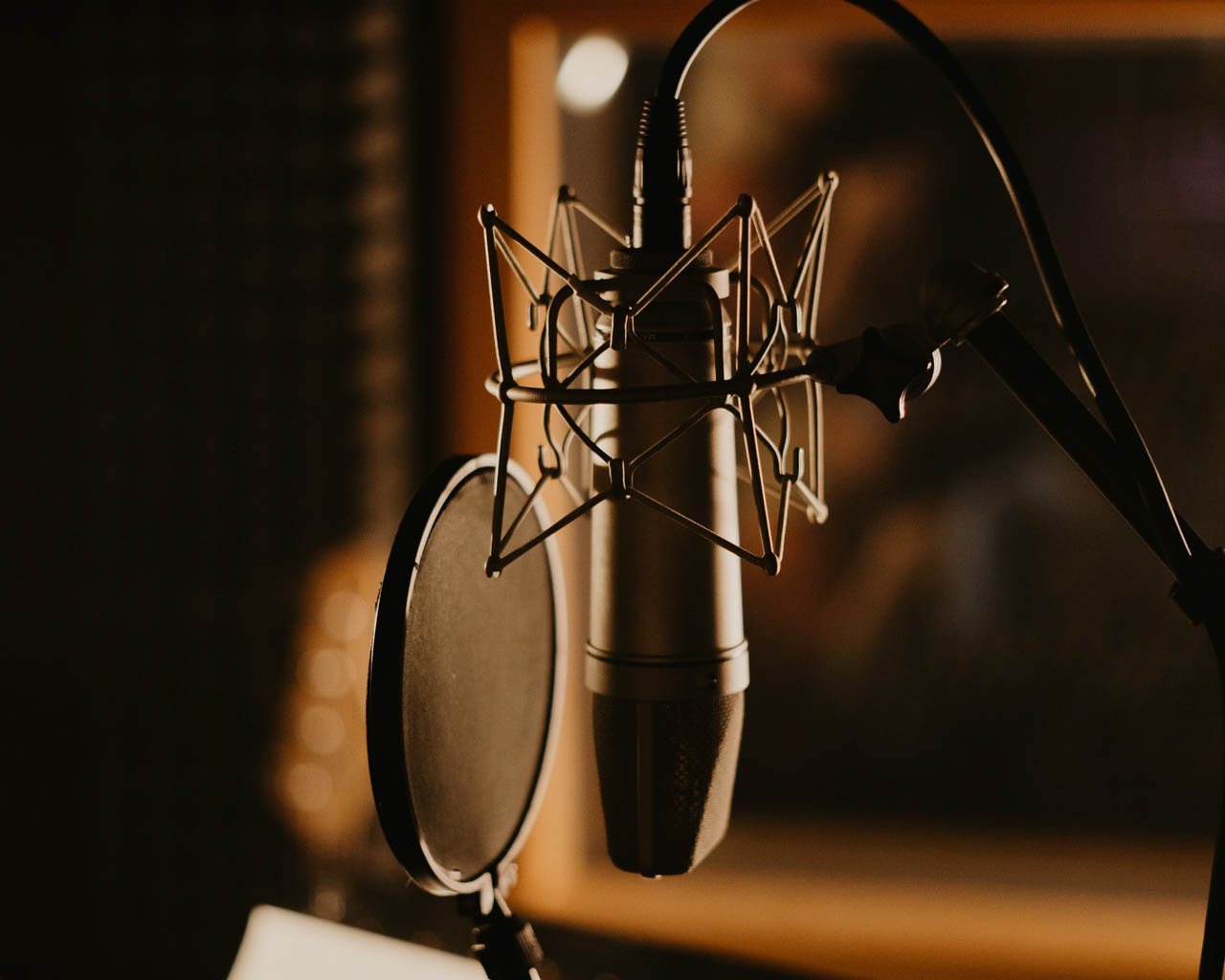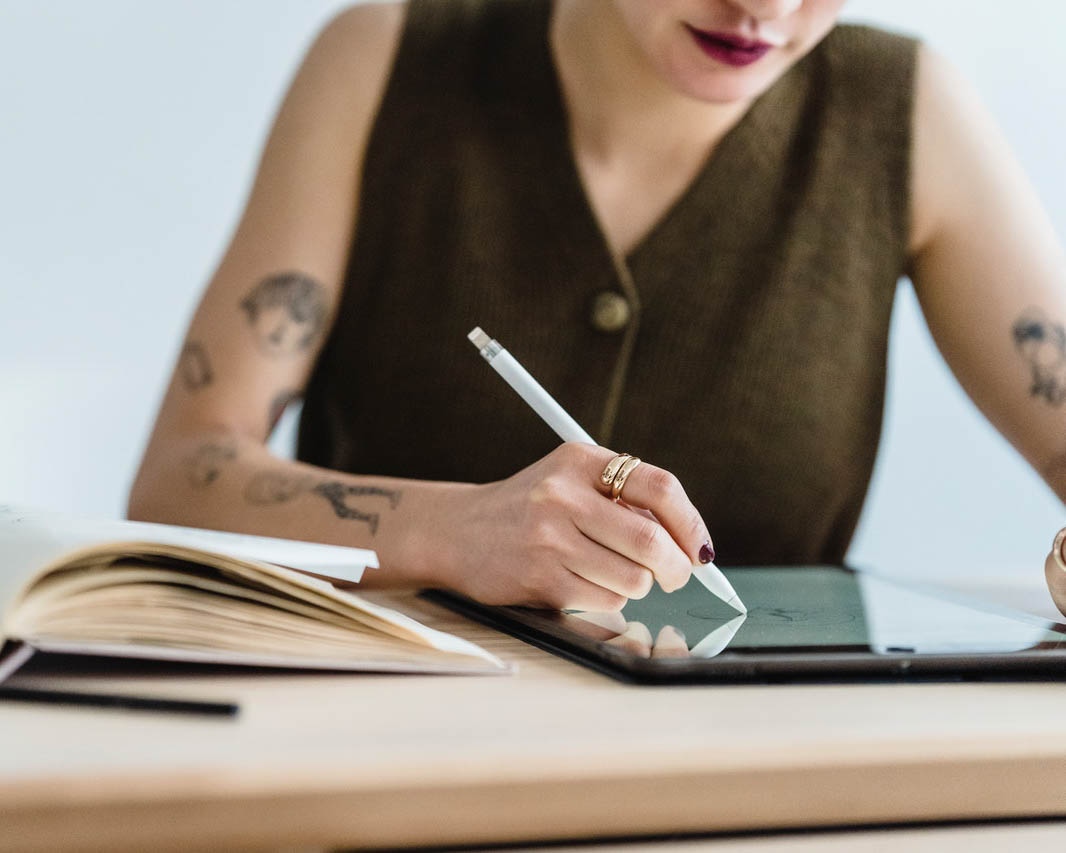 Graphic Design
Our design team includes award winning graphic designers and illustrators with years of experience in visual design, photography, typography, and web design. Our senior designer holds a doctorate in cognitive psychology, and her experience as a research scientist helps ensure scientific integrity in materials that support effective and accessible communication with diverse communities.
Can be used for:
Product branding & identity
Infographics, charts & graphs
Design of instructional materials & manuals
Marketing materials
Recruitment materials
Program support materials
Together, our teams deliver impactful media assets for research programs and/or commercialization efforts.