T-BIDS, a Technology Based Intervention Delivery System, provides a
framework
for creating
web-based
and mobile
intervention apps with integrated administrative support portals.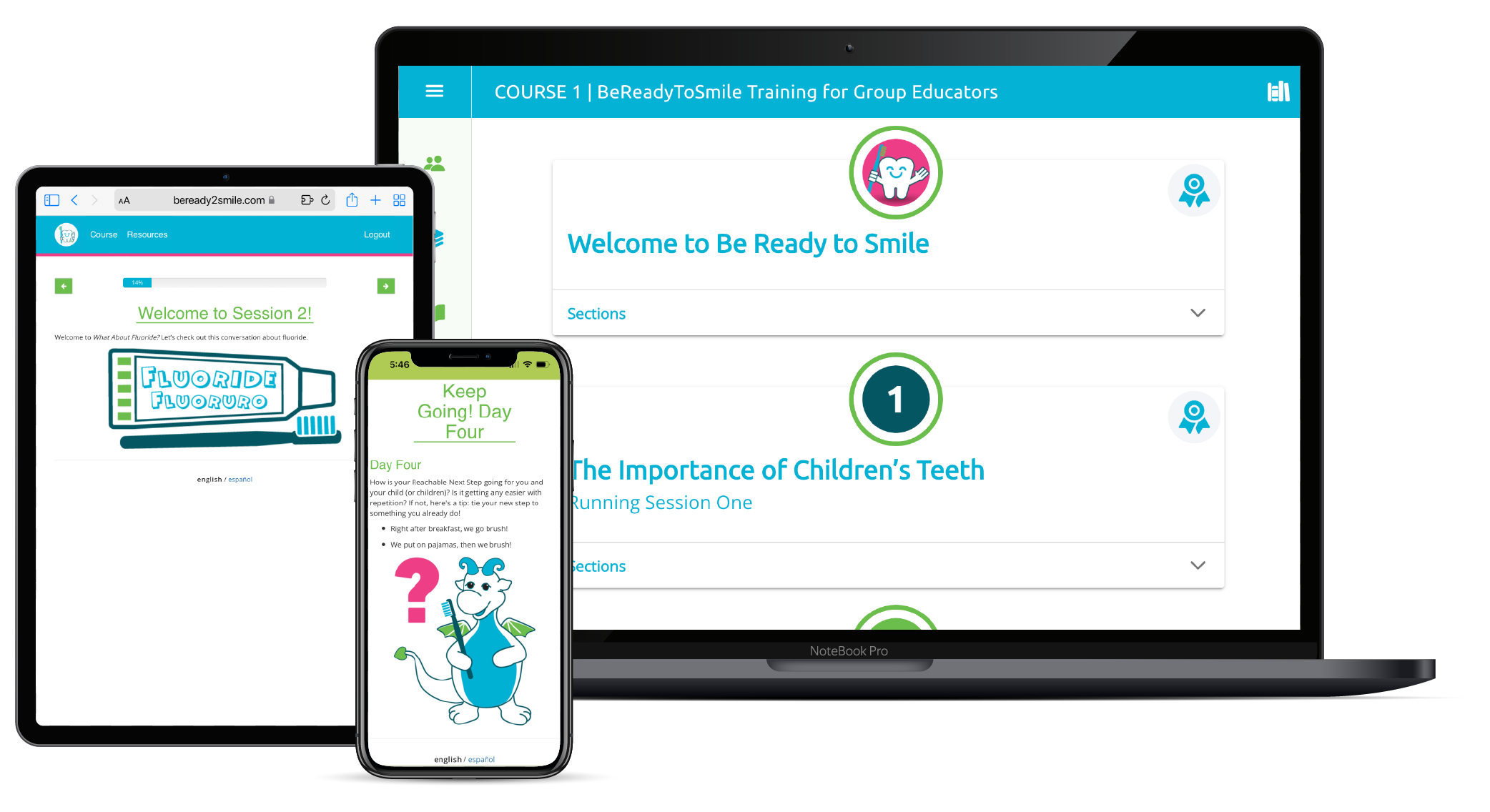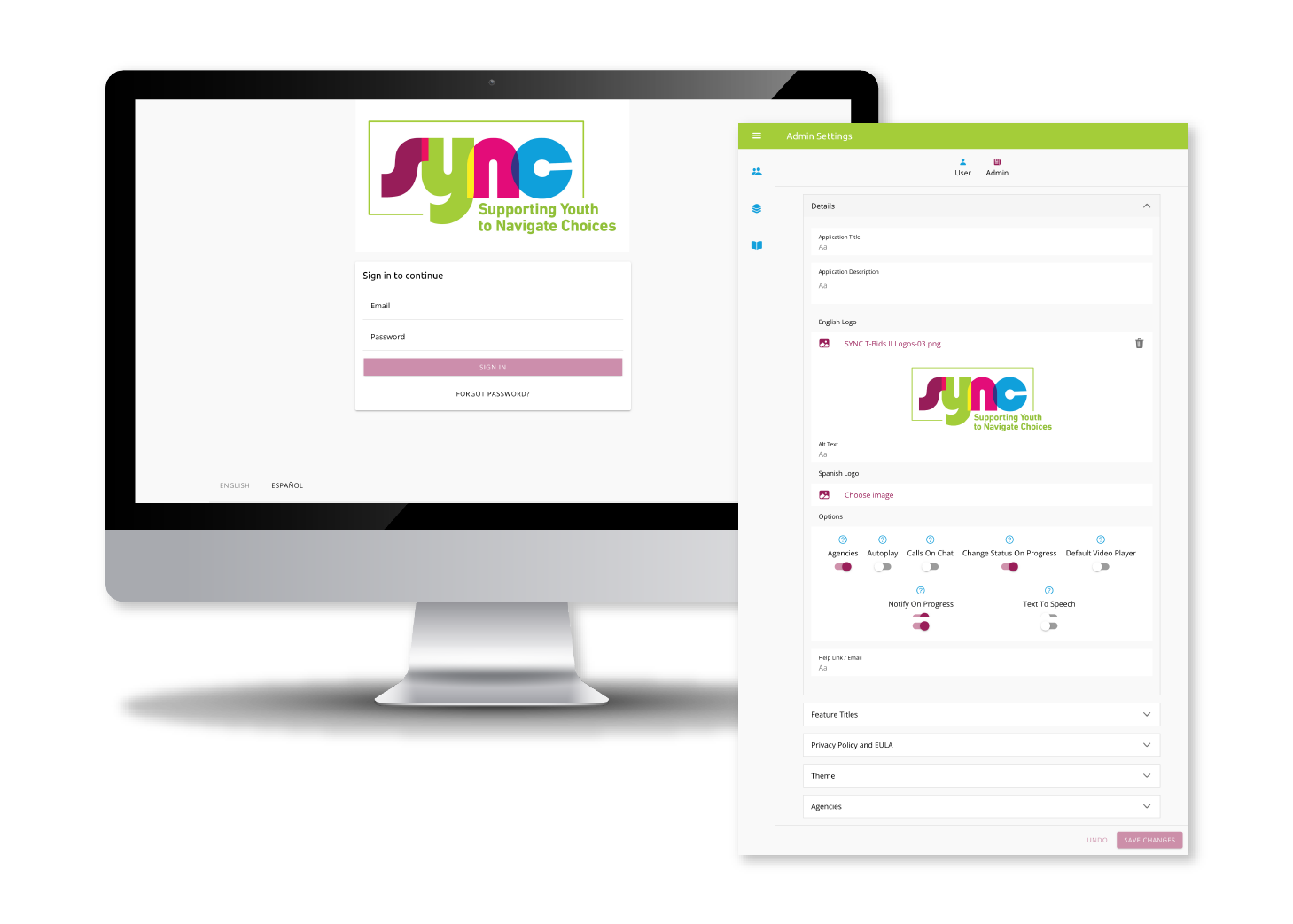 Flexible,
Customizable,
Secure
From the T-BIDS library of features, you select those that best support your program or research. We can also design custom features to meet the unique needs of your program. T-BIDS protects all data collection and monitoring activities with state-of-the-art security protocols.
What Can You Do With T-BIDS?
Convert your research findings into products that make a difference in peoples' lives, in education, behavioral, health and social services
TBIDs creates mobile and web-based apps that can deliver:
Professional development and training, and provided scalable corporate training programs

Health management programs and interventions

Parenting support

(what else can we promote here?)

 

You can conduct research and collect data about users' health indicators, progress, and mastery of curriculum

 
Provides separate portals for different types of users (e.g. administrator, trainer, teacher, coach, participant, student)

 
Anything else we should mention?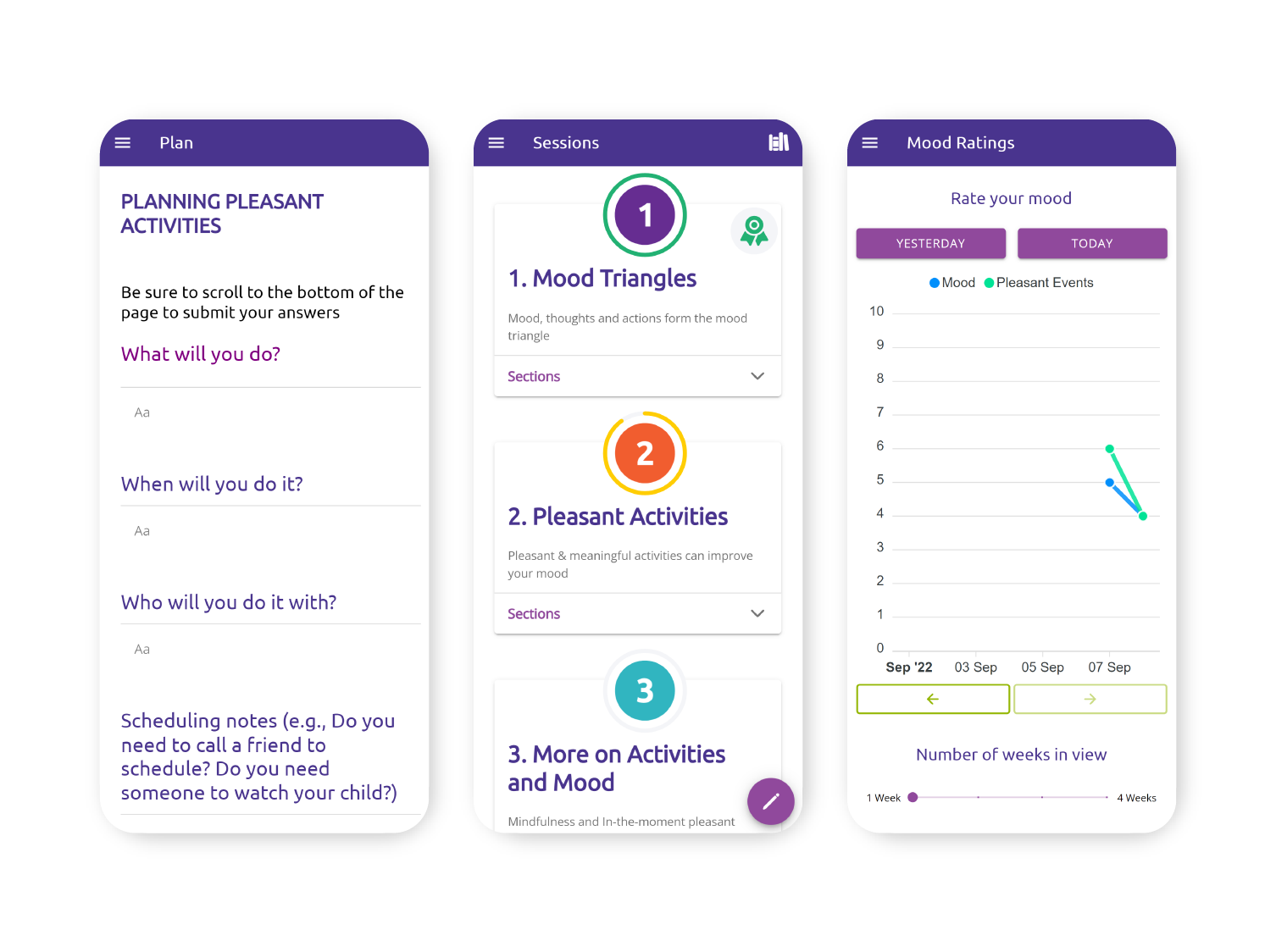 "It's nice to hear something positive for a change."

"I enjoyed the break-down of the videos/sessions."

"I really liked using the mobile app."

"I really liked using the mobile app."

"It makes it fun by having them brush my teeth to. I feel it will help their 'no,' … I'm going to aim for 2 times a day now."
Learn More About T-BIDS
T-BIDS was developed by _________________.
Contact us to learn more about T-BIDS.