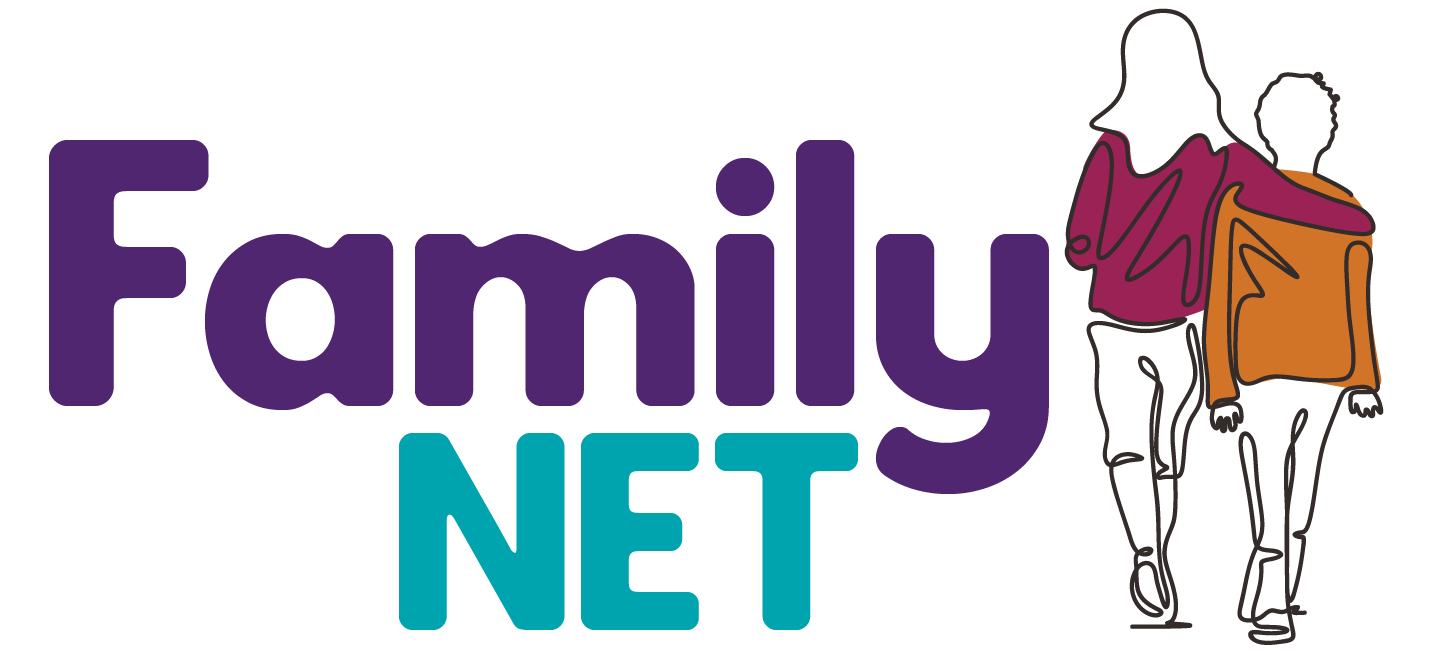 Do you have family conflicts? You're not alone!
We're building an app to help families find workable solutions to their family conflicts.
Please tell us about some of your family conflicts so we can build an app that works!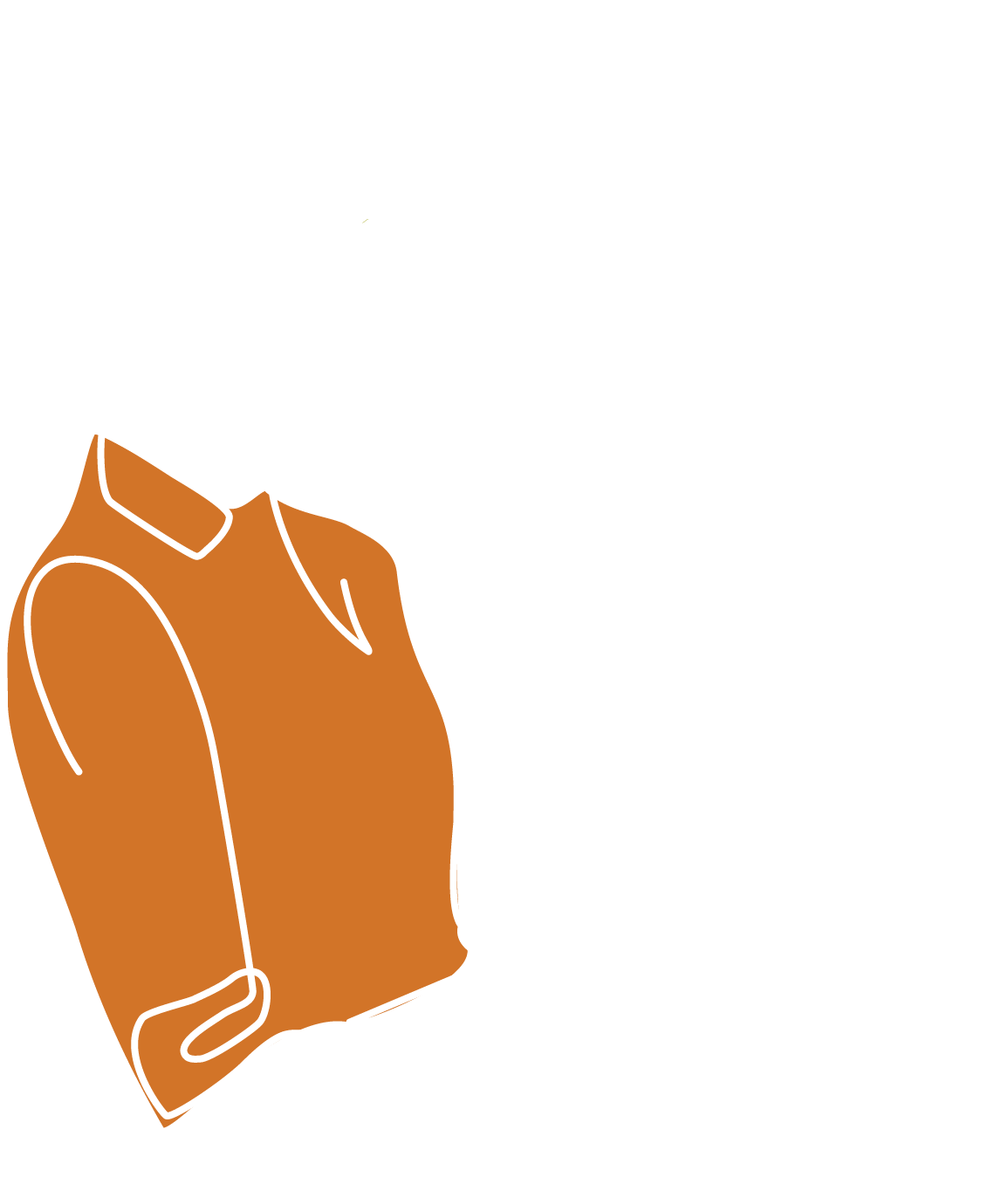 Parents, join a 1-hour online group or individual interview. Recieve $40.
Youth, join a 45-minute online group. Recieve $20
Flexible scheduling!
Please contact us at Influents Innovations to learn more.
We hope to hear from you soon!
*FamilyNet is a research project funded by the National Institutes of Health, grant #1 R43 MH124577-01A1.
Directed by Dr. David Smith at Influents Innovations; Dr. Carol Metzler and Dr. Ed Feil at Oregon Research Institute.