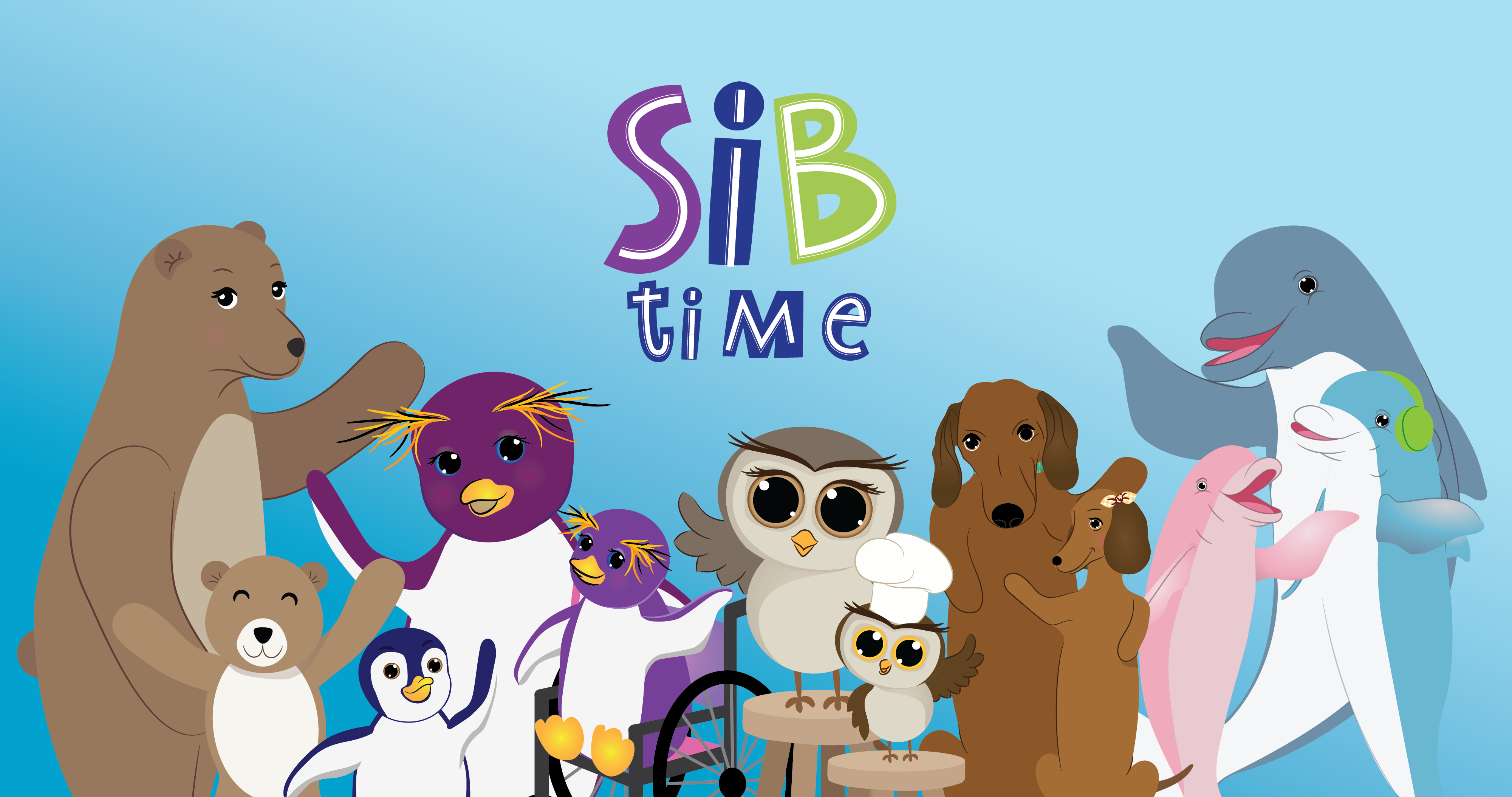 Dear Family,
Does your preschool child have a brother or sister with special needs?
Learn ways to support your preschool child as a sibling
Use the
 

SIBTime app

 

and receive

 

$75

 

for evaluating it!
1. DOWNLOAD
Download the SIBTime app onto your smartphone, tablet, or computer
2. USE ONCE A WEEK
Use once a week for 4 weeks with your 3-to 5-year-old child. Listen to stories, reflection questions, and other activities. 
3. COMPLETE SURVEYS
Complete 2 surveys about your experience.
Watch one of the stories here!
To learn more…
Please contact Melanie Santiago-Ruiz at Influents Innovations