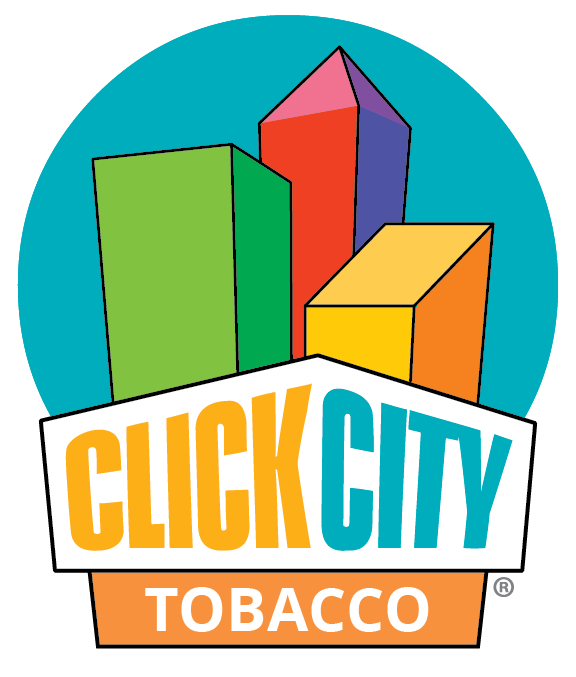 Click City®: Tobacco is an engaging, evidence-based tobacco/nicotine prevention curriculum where students learn about the health consequences of using tobacco products and vaping nicotine
Click City: Tobacco
This engaging program focuses on traditional tobacco products such as cigarettes, snuff, chew, plus vaping nicotine with e-cigarettes. Using interactive game-based learning and science-based lessons, it addresses risk factors for youth associated with onset of use of tobacco/nicotine. 
Easy to Use for Teachers
Click City: Tobacco requires little teacher time to deliver, making it easy to incorporate into your existing curriculum and deliver with fidelity. Plus, ready-to-go parent newsletters are available in both English and Spanish. 
Students Work Independently
The online curriculum allows students to work independently, engaging with the program through interactive games and activities. Students improve their health literacy throughout the program. 
Educational Standards
A mixture of activities including videos of young people and gamified learning are designed to meet state educational standards for preventing tobacco use.  
Effective Evidence-Based Health Curri
culum
Click City®: Tobacco was developed and tested in the 5th grade, before most students have tried vaping or other tobacco. Recent national surveys show that one in five 8th graders have tried vaping and 1 in 10 have tried a cigarette (1).  
Students independently navigate through eight lessons in the program, using their own secure login. Each lesson consists of two or three fun activities that take place in different locations in "Click City," and on average takes a student 20-25 minutes to complete. 
Additional optional classroom activities are provided to reinforce the online lessons, and may meet curriculum standards (e.g., science, math, writing).
Students can complete one or two lessons a week, allowing flexibility for teachers in their planning. Students can take a survey before and after the program, and teachers and schools can decide which measures to use to assess student attitudes towards tobacco and e-cigarettes. 
A Tobacco Prevention
S
olution Teachers and Students Enjoy
The

Value of

Click City: Tobacco

Addresses e-cigarette usage by youth, which has increased dramatically.

 
Targets most youth prior to the onset of tobacco/e-cigarette use.

 
Guides students sequentially and does not allow them to skip around, reducing time off task and missed content, and increasing program fidelity.
Guided interventions in Click City: Tobacco show substantially higher levels of engagement and effectiveness than do other unguided interventions.

 
A follow-up 6

th

grade "booster" reinforces learning.

 
Three ready-to-go parent letters in English and Spanish make communication with families quick and easy.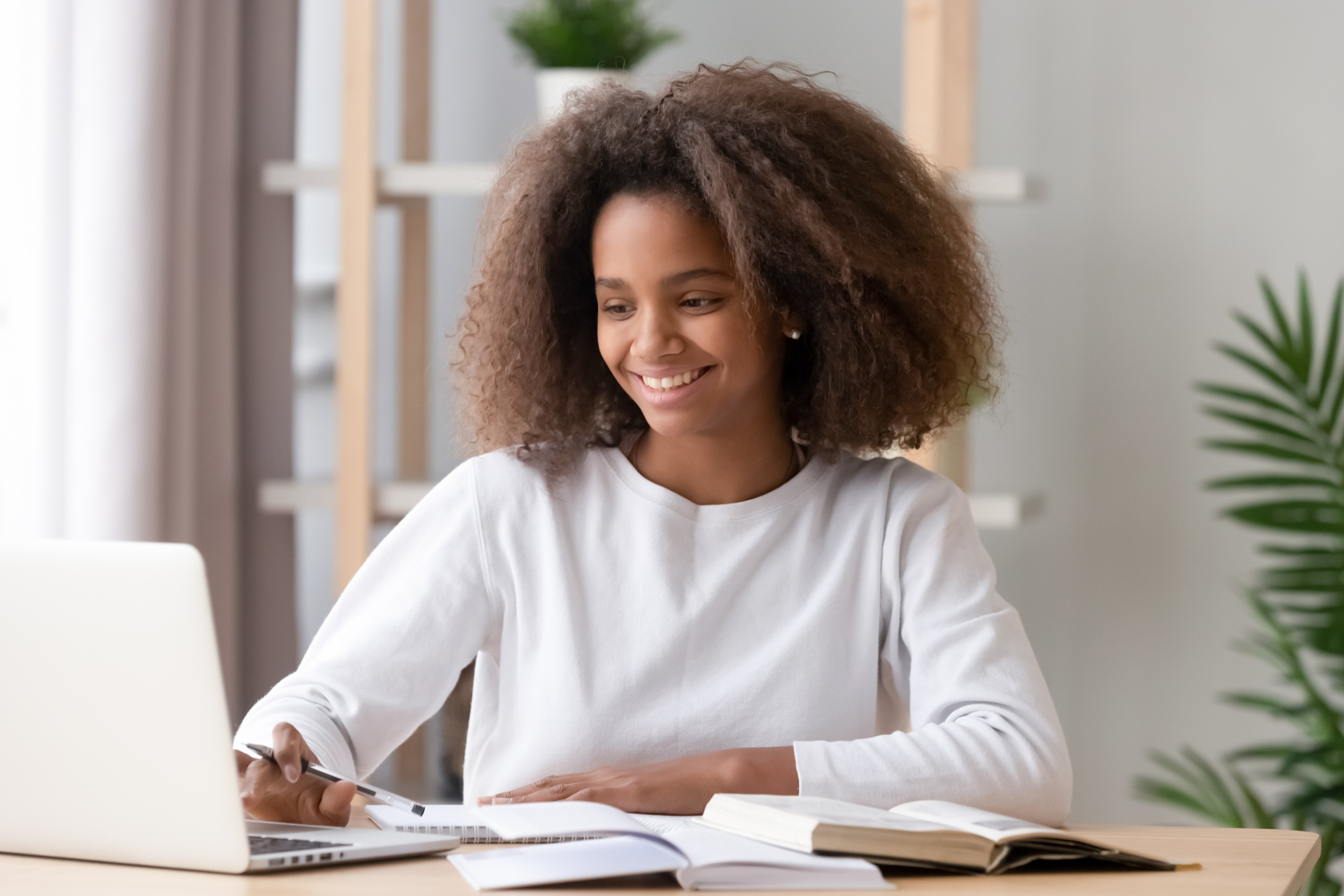 Provides an option for in-person, hybrid, and online students.
Easy for students to use independently.
Students set up their own accounts using a class code from the teacher.
Students using the program can be supervised by a classroom assistant, other paraprofessional, or in the Media Center.

 
Easily integrates with existing health curriculum.
Flexible delivery model: in health class, PE class, Technology class, or during Media Center time.
Easy and efficient for teachers to use.

 
An easy-to-use Teacher's Manual is available online for staff.

 
Technical support is provided by Influents Innovations to support school staff using Click City: Tobacco.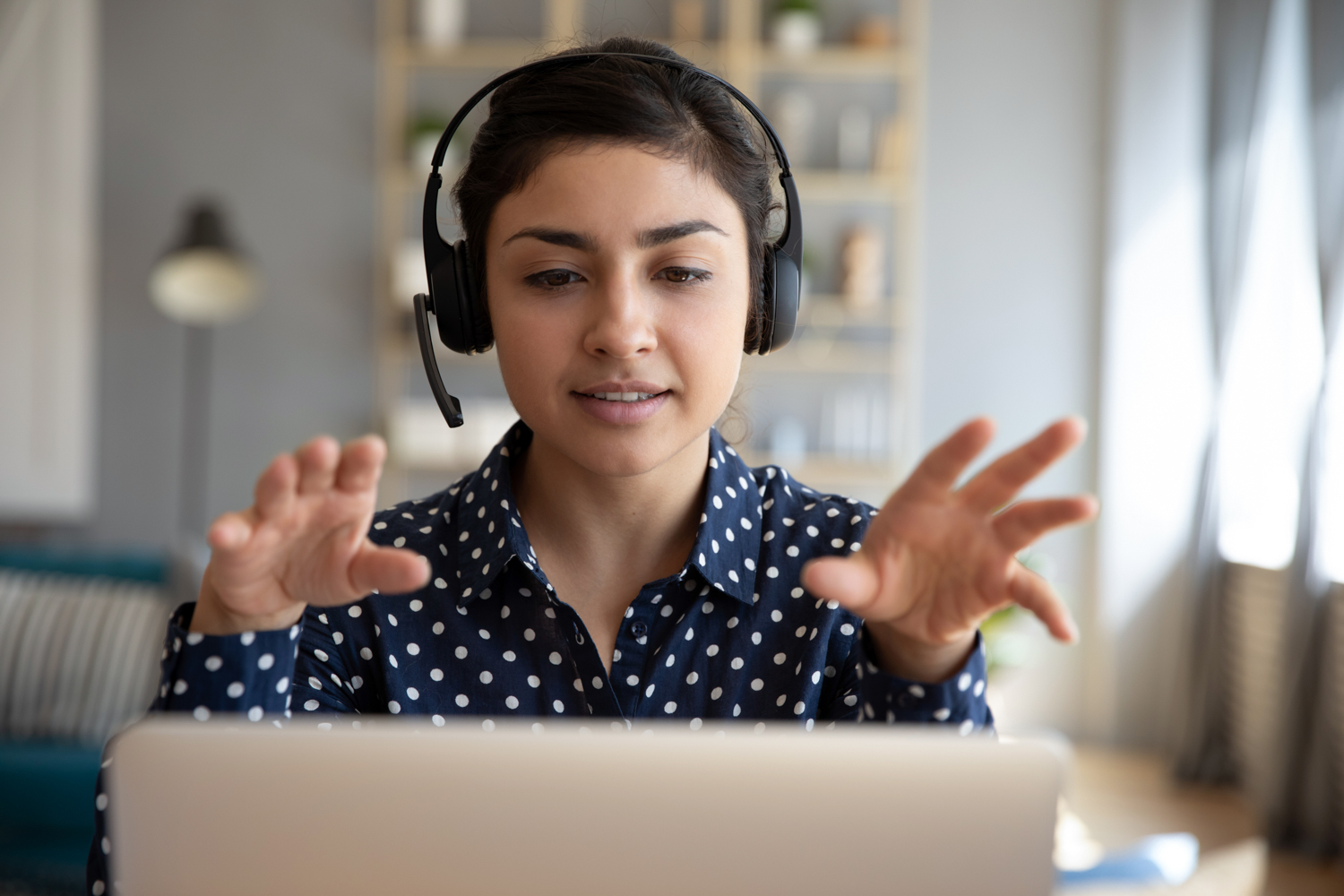 "Students enjoyed it. They really liked the format a lot."
-Teacher
"We love Click City days!"
-Student
"Good information presented in an effective way."
-Teacher
Learn More About


Click City: Tobacco